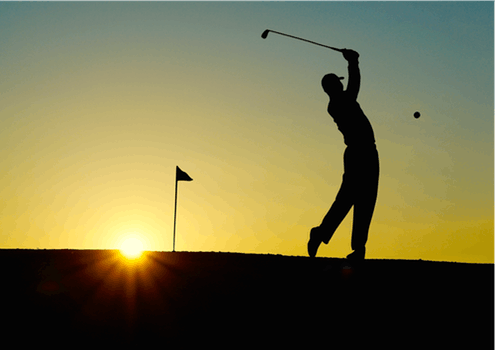 Tournaments > The Committee
The Committee is the person or group in charge of the competition or the course.
The Committee is responsible for adding the players' score and applying the player's handicap. 3.3b(5)
When a stroke play round is cancelled all strokes and penalties, including disqualifications, are also cancelled.