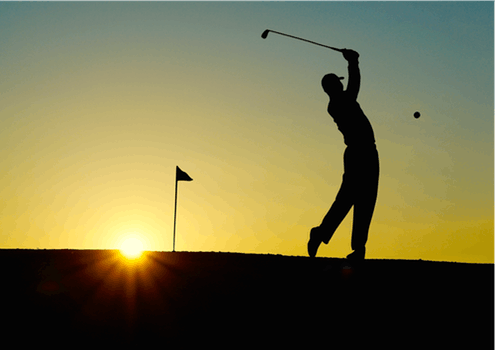 Study Guide
If this is your first time taking the exam, do not rely on your 20 years of playing golf to get you through the exam. That won't work. You need to study.
You will need time to learn the Rules. You cannot learn the Rules during the 3 1/2 Rules Workshop. Give yourself 2-3 months to study.
Learning the Rules is about learning what you don't know. The only way you will learn what you don't know if by doing as many questions as possible.
Learn the definitions. There will be many questions, especially in the closed book section, which require you to know the exact definition of a term (e.g., Is an ant hill a loose impediment?).
Do 10-20 questions every day. You will see a pattern to the Rules. The more questions you can do the better.
If you get a question wrong or that you got correct but found difficult, use the so that you can review those questions later under Review...Favorites. There's no need to spend time reviewing questions that you got correct.
Questions that you answered incorrectly are automatically saved under Review...Incorrect Answers where you can review them at a later date.
Learning the Rule Numbers is a plus, but do not focus on that. It's more important to learn the Rule concepts.
Learn your way around the Rules Book and Interpretations. It is nearly impossible to go through the entire open book section without using your reference materials. The quicker you can find the answer the better.
When you get near the exam, do 50 questions in one sitting. The exam is taxing, you will need to experience what lies ahead.
Ask. Ask. Ask. If you don't understand the answer to a question on the website, ask us. We want to help you.