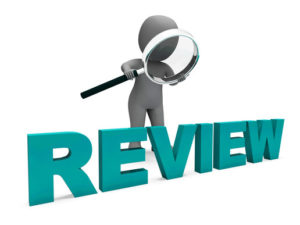 Review
50 random questions will be displayed from the selected level of difficulty.
The questions will change each time you run the Review.
A timer will be displayed showing you your elapsed time to simulate taking the rules exam.
The Review can be stopped at any time.
If you miss a question, be sure to click the to save the question as a favorite.