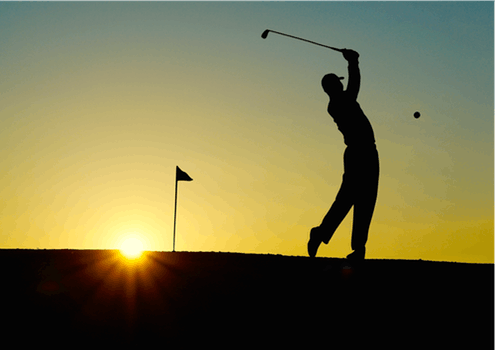 The Players > Conduct/Etiquette
The Rules include Rules 1-24, the Definitions, and Local Rules. The Rules do not include the Interpretations. 1.3a
Players are expected to act with integrity, consideration to others, and to take care of the course. 1.2a
A player may be disqualified for violating the "Spirit of the Game". 1.2a/1
A player is disqualified for deliberately failing to apply a penalty which they know they have incurred. 1.3b(1)
When two players agree to ignore any Rule that they know applies they are both disqualfied. 1.3b(1)
In match play, the players may agree on how to decide a Rules issue as long as they do not deliberately agree to apply a Rule incorrectly. 1.3c(3) and 20.1b(1)
The Committee may establish a Code of Conduct which includes 1 stroke, general, and disqualification penalties. 1.2b
Committee Procedures 5H lists standards which may be adopted in the Code of Conduct that include:

Not raking bunkers or replacing divots
Unacceptable language
Abuse of clubs
Being disrespectful towards other players, referees or spectators.